TeraSi joins ESA-BIC to strengthen space industry links, gets support from Innovatum Science Park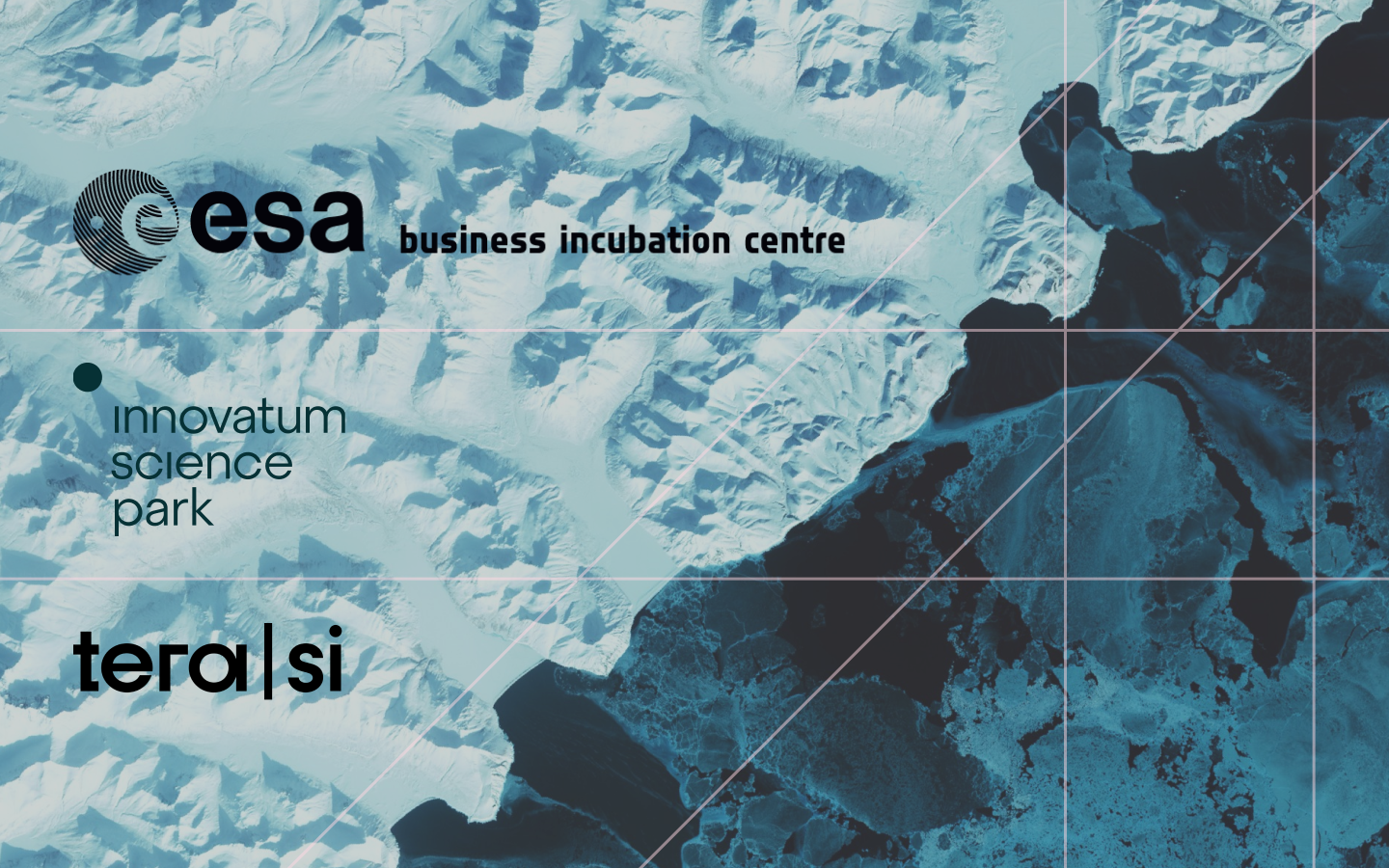 Space: the final frontier. A brutal, unforgiving environment. Where every gram counts and size truly matters. The ultimate proving ground for any new technology.
Getting to space is no easy feat. That's why the TeraSi team is delighted to announce they have been accepted to partake in the European Space Agency's Business Incubation Centre (ESA-BIC) over the next 18 months. TeraSi will be hosted by the Innovatum Science Park, a startup incubator in western Sweden with close links to the space industry.
Through the program, TeraSi will receive business and technical support from the ESA-BIC and Innovatum teams. TeraSi's goal is to develop a new class of earth observation hardware which can open new data sources for downstream use in the weather, defence and agriculture sectors. To achieve this goal, TeraSi will expand its engineering team, secure partners in the semiconductor and space industries and hold dialogues with relevant stakeholders and customers. This growth is supported by a recent venture capital funding round.
"Navigating the space industry is no easy task, particularly for small companies. The support offered by ESA-BIC and the Innovatum coaches will be crucial to helping us reach customers and ensuring our technology meets all relevant requirements. We see this as a big step on our journey to develop new solutions that enable the future of wireless in space."  - James Campion, CEO, TeraSi
TeraSi's proposed applications use the terahertz spectrum - signals with frequencies above 100 GHz, over 20 times higher than those used in Wi-Fi networks. Terahertz technology is used for earth observation and radio astronomy applications, as it offers unique information which can be used in weather modelling and climate analysis. It may also be used in intersatellite-links or for SATCOM applications as part of the upcoming 6G framework. There is a problem, however: existing terahertz technology is too expensive and bulky to be used with small satellites such as Cubesats. This prevents it from being deployed at scale and limits its potential impact. TeraSi aims to reverse this paradigm by bringing a new class of lightweight, compact and high-performance terahertz technology to market.
"We are very excited to have TeraSi as the latest startup to join the ESA BIC Sweden program. They have a very talented team and a game changing hardware technology that has the potential to disrupt several markets. We look forward to supporting their development." - Sammie Chimusoro, Innovatum Science Park
TeraSi develops innovative hardware solutions that enable the next generation of wireless by combining precision manufacturing, cutting-edge design and novel materials. TeraSi's technology offers best-in-class size, weight and performance for wireless applications from 60 GHz and above, making it the ideal candidate for the stringent demands of the space industry. The company develops and manufactures all components at its headquarters in Stockholm, Sweden.
Contact